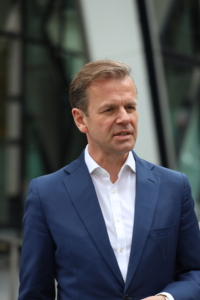 Luan de Burgh
Founder of de Burgh, Luan is a recognised business communication expert and has worked with a wide variety of clients in the worlds of business, politics, media, sport and entertainment.
He has an MA in Voice & Speech (University of London, CSSD) and specialises in public speaking, presentation and impact and influence and draws on his extensive experience to deliver speeches in the UK, USA, Europe, the Middle East, Australia, Russia and Asia which are engaging, entertaining and informative.
He is a regular commentator in the media on communication, often on the BBC, as well as writing extensively on communication in business and has lectured at BPP, London University and RADA amongst other places.
Luan's first book on Speaking in Public will be published later this year.
de Burgh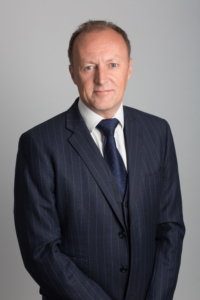 Simon Horton
Simon runs our Negotiation Mastery training and has over 15 years' experience as a Negotiation Skills trainer having worked with hostage negotiators, leading law firms, banks and other global businesses.
Clients include Slaughter and May, Goldman Sachs and many other similar organisations. He is a Visiting Lecturer at Imperial College London and a mentor on an Oxford University Said Business School programme.
He has written several books on the topic including 'The Leader's Guide to Negotiation' (Financial Times, 2016) and his most recent, 'Change Their Mind: 6 steps to persuade anyone anytime' (Pearson, 2022).
de Burgh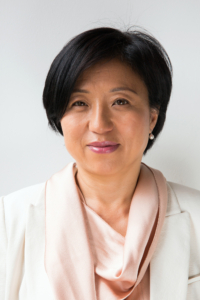 Tami Irokawa-McGonigal
Tami is an ICF accredited executive coach and trainer with over 20 years of international experience (London, Hong Kong, Shanghai, Tokyo and Singapore) and working with clients around the globe.
She is a former magic circle and in-house lawyer.
Tami brings her skills as a former senior tutor at the University of Law and visiting lecturer/facilitator/speaker for other leading law schools and international organizations. She has a passion for learning and specialises in coaching and training lawyers involved in international legal practice.
de Burgh